Multiple Summits for MS (MS4MS)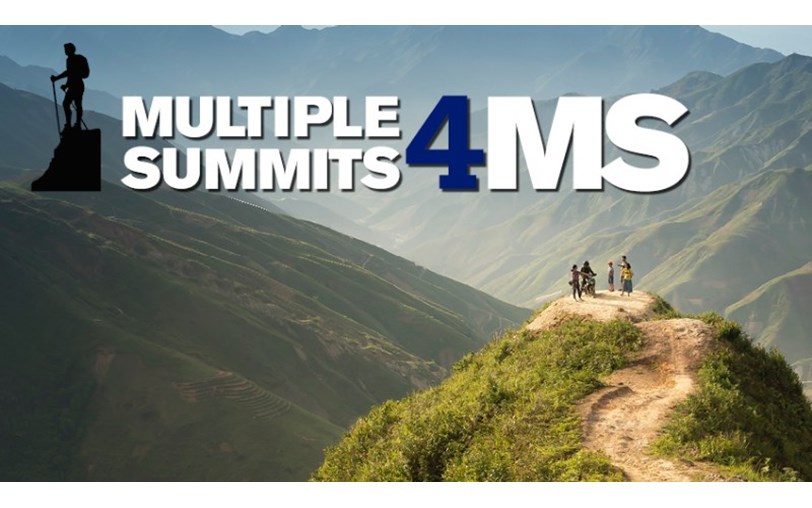 MS4MS is coming back soon!
We're making major improvements to Multiple Summits 4 MS for 2022, including an ALL NEW website, improved fundraising system, integreations with popular fitness apps like Strava and FitBit, and more!
We're looking forward to rolling out an all new #MS4MS expereince for you, and we'll hope you'll join us in support of teh Rocky Mountain MS Center all summer long.
Check back here on June 1, 2022 -- registration will be open and we'll be underway with a new summer of #MS4MS!
For information on becoming an MS4MS Sponsor, please contact Sarah Heil at This email address is being protected from spambots. You need JavaScript enabled to view it..